Meet Dr Bonnie Whittingham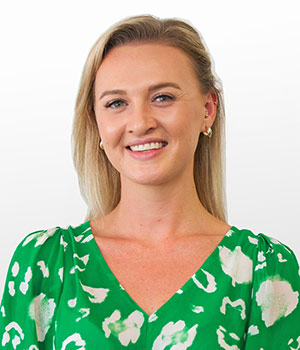 Dr Bonnie Whittingham is a third generation chiropractor, receiving her first adjustment at just one-day old. Having grown up in a family of chiropractors, she was fortunate enough to experience natural health her whole life and witness the wonders of chiropractic. She rarely even had a sick day off school! Upon finishing school Bonnie decided she wanted to help others feel the way she had always felt: thriving and pain free. Seeing her friends take painkillers daily throughout high school shocked her and gave her the drive to help make the world a healthier place.
Education & Training
After growing up in the UK, Bonnie decided to move back to her birth town, Melbourne, where she completed her double bachelor degree in chiropractic at RMIT. Throughout her five years of study, Bonnie attended many seminars about nutrition, paediatrics and chiropractic technique, including Thompson Technique, Neural Organisation Technique, Activator methods, Kairos Training and Syntrophy Adjusting, to ensure she has a wide range of techniques available to utilise dependent on each patient's individual needs.
After graduating she moved to sunny Queensland where she has been practicing ever since, taking care of new borns, great grandmothers, athletes and everyone in between! She is now practicing in the UK to be closer to family after eight years of living overseas.
Get Started Today
One of Bonnie's passions is to empower people to take their health into their own hands and to help them understand how smart their body can be. You can expect to feel listened to, understood and inspired when you contact Chiropractic Life to schedule a visit with her.
---
Dr Bonnie Whittingham | 01273 208188