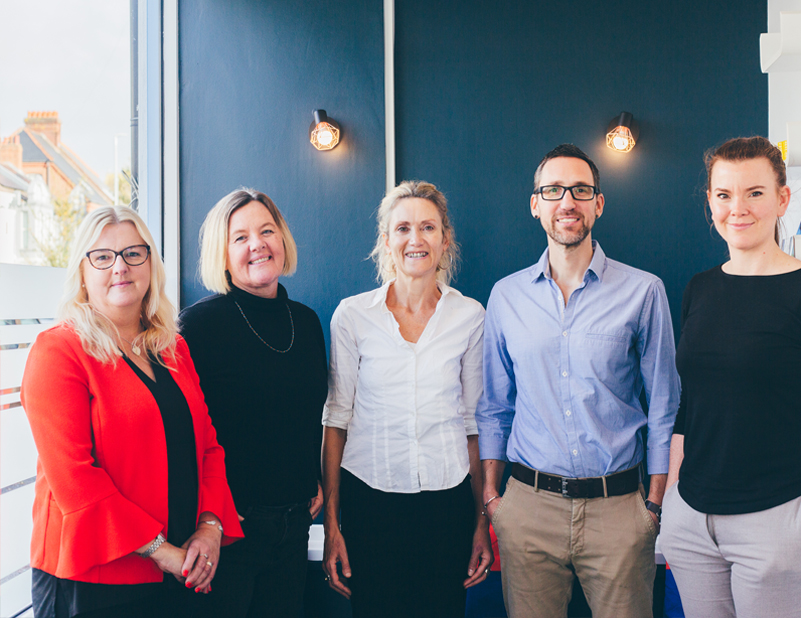 Our Multifaceted Approach
The best results happen when we form a partnership with our clients. We provide chiropractic along with lifestyle suggestions such as supportive exercises, handpicked for you. We'll encourage you to make positive changes and make sure you get the rest you need. Even your emotional health is considered, and we'll talk to you about the importance of doing more of what you love.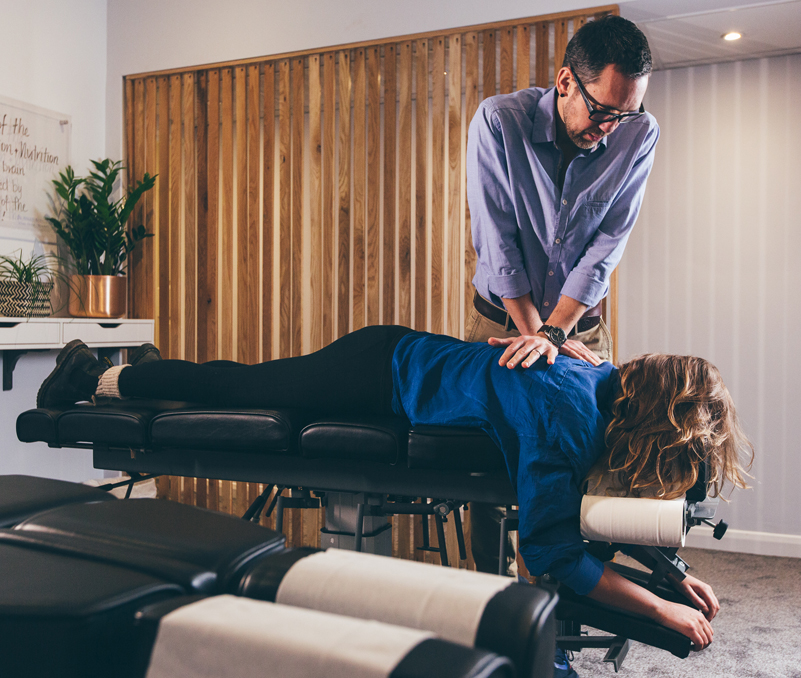 Get to Know Rob
As a father of six, Rob has experienced the many benefits of chiropractic for his entire family. His encounter with chiropractic started at four months old. He has practiced in the UK as well as Spain. Habla Español! With years of experience, a depth of knowledge and integrity, Chiropractor Hove Rob is passionate about providing natural healthcare to our community.