Contact Chiropractic Life
COVID-19 UPDATE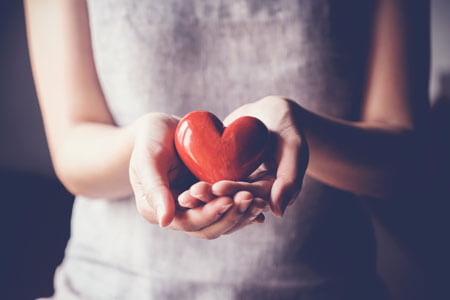 Following all guidelines issued by the government, Public Health England, the national Chiropractic regulator (General Chiropractic Council) and our professional association (United Chiropractic Association) our office remains open to serve the needs of our community. Our Chiropractors and team continue to follow the appropriate steps to keep you safe. Should you be experiencing any symptoms that you suspect may be COVID-19, have a positive test or should be isolating for any other reason please contact our office immediately regarding your appointment.
If you would like to schedule an adjustment or discuss if Chiropractic care may be able to help you, please use our online booking calendar, call 01273 208188 or email chirolifehove@gmail.com.
In health and service,
the Chiropractic Life Team
Thank you!
---
We'd Love to Hear from You! Call 01273 208188
APPOINTMENTS
CONTACT
Chiropractic Life
88 Portland Road
Hove, SXE BN3 5DL
T: 01273 208188
Office Hours
M
8:00 – 12:00
3:30 – 7:30
T
8:00 – 12:00
3:30 – 7:30
W
8:00 – 12:00
4:00 – 7:00
T
8:00 – 12:00
3:30 – 7:30
Our Saturday hours alternate
---
FIND US
Chiropractic Life is on one of the main streets in Hove – Portland Road. We're opposite The Co-operative Food supermarket and The Westbourne pub. There is a bus stop across the road and parking available on the street.