Meet the Team
Get to Know Chiropractic Life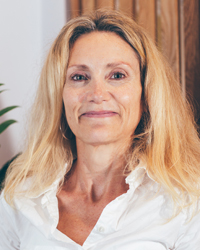 Kate
Kate loves life – and lives a full and happy one! Abundant energy takes her all over the world from Australia (her husband's homeland) to Hong Kong (her son's new home) to Spain (her father's retirement pad!). Here in Brighton she balances work, rest and play with keep fit, beach walks, yoga and meditation. Plus a good box set or two! She also enjoys being creative in the kitchen (especially nice veggie food) and adores the darkest of dark chocolate!
---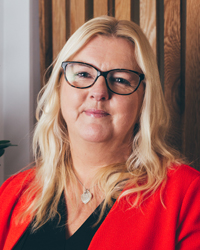 Alison
Alison is mother to 3 – including twins! So she relishes a busy day at Chiropractic Life ! With her husband, Dave, she is a National Trust member and enjoys sharing fashion with her daughter!
---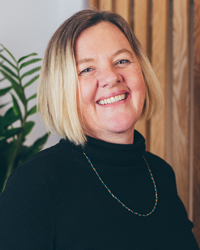 Melissa
Melissa Sandford has been an integral part of Chiropractic Life since she & Rob took over the reins in 2019. We are delighted that she has recently rejoined the front line working on the front desk.
She has been active in chiropractic for over 30 years, first working on the front desk then owning and managing 3 independent practices and now as an educator, helping offices throughout Europe.
Melissa loves family, friends and relationships with people. She is mum to Bonnie, Isaac, Alex, Noah, Poppy & Ava (oh and puppy Lulu). She is a champion for all things chiropractic and living Life from the Inside Out.
Melissa is passionate about good conversation, a well made gin & tonic and an exceptionally brewed coffee!
---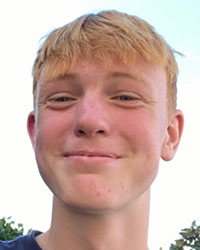 Noah
Having received regular chiropractic care since the day of his birth, and with interest in a possible career in chiropractic, Noah joined the Chiropractic Life team in 2021.
Outside of the office Noah is a footballer at Southwick Rangers and enjoys distance running – completing the Hove parkrun most weeks, 10k races and currently building up to half marathon distance. Ask Noah about his experience of chiropractic as a young child and teen.
---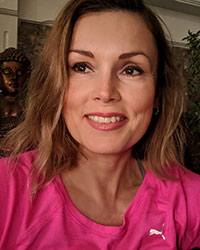 Erika
Erika has an interest in healthy living and keeping active. As well as working at the front desk of Chiropractic Life, she teaches Pilates classes in Hove. She's a mum of two teenagers and spends most of her free time with her family, going to the gym, watching local gigs or discovering the amazing offers of local restaurants! Originally from Slovakia and living for over 20 years in different parts of the South East of England, she's now happily settled in Hove.
---
---
Chiropractic Life Team | 01273 208188