Meet the Team
Get to Know Chiropractic Life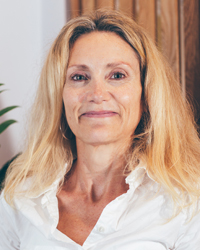 Kate
Kate loves life – and lives a full and happy one! Abundant energy takes her all over the world from Australia (her husband's homeland) to Hong Kong (her son's new home) to Spain (her father's retirement pad!). Here in Brighton she balances work, rest and play with keep fit, beach walks, yoga and meditation. Plus a good box set or two! She also enjoys being creative in the kitchen (especially nice veggie food) and adores the darkest of dark chocolate!
---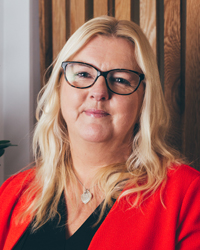 Alison
Alison is mother to 3 – including twins! So she relishes a busy day at Chiropractic Life! With her husband, Dave, she is a National Trust member and enjoys sharing fashion with her daughter!
---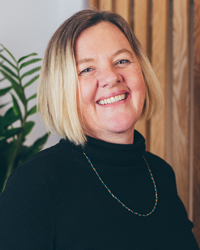 Melissa
Melissa Sandford has been an integral part of Chiropractic Life since she & Rob took over the reins in 2019. We are delighted that she has recently rejoined the front line working on the front desk.
She has been active in Chiropractic for over 30 years, first working on the front desk then owning and managing 3 independent practices and now as an educator, helping offices throughout Europe. Chiropractic Life is delighted that she has recently rejoined the front line working on reception once again!
Melissa loves family, friends and relationships with people. She is mum to Bonnie, Isaac, Alex, Noah, Poppy & Ava (oh and puppy Lulu). She is a champion for all things Chiropractic and living Life from the Inside Out.
Melissa is passionate about good conversation, a well made gin & tonic and an exceptionally brewed coffee!
---
Chiropractic Life Team | 01273 208188